Faction
Sleepers of Avarrach
Purity
Type
Character - Undead
Set
Infestation
Rarity
Uncommon
Cost
5
Morale
3
Atk
0
HP
1
Text

Haste

When Boomy dies on the Battlefield, he explodes, dealing 6 damage to all Characters in the same zone, and the zone opposing it.

Flavor

'Specimen 106.0b is easily identifiable by being ludicrously speedy and rediculously Boomy. Fleeing in panic is advised.' - Genesis Industries Field Operations Manual 2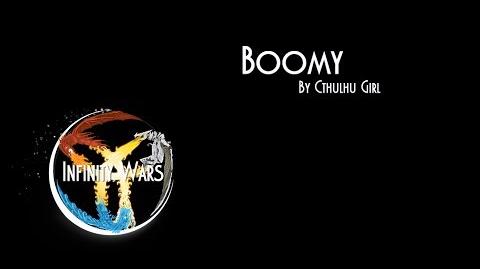 Ad blocker interference detected!
Wikia is a free-to-use site that makes money from advertising. We have a modified experience for viewers using ad blockers

Wikia is not accessible if you've made further modifications. Remove the custom ad blocker rule(s) and the page will load as expected.